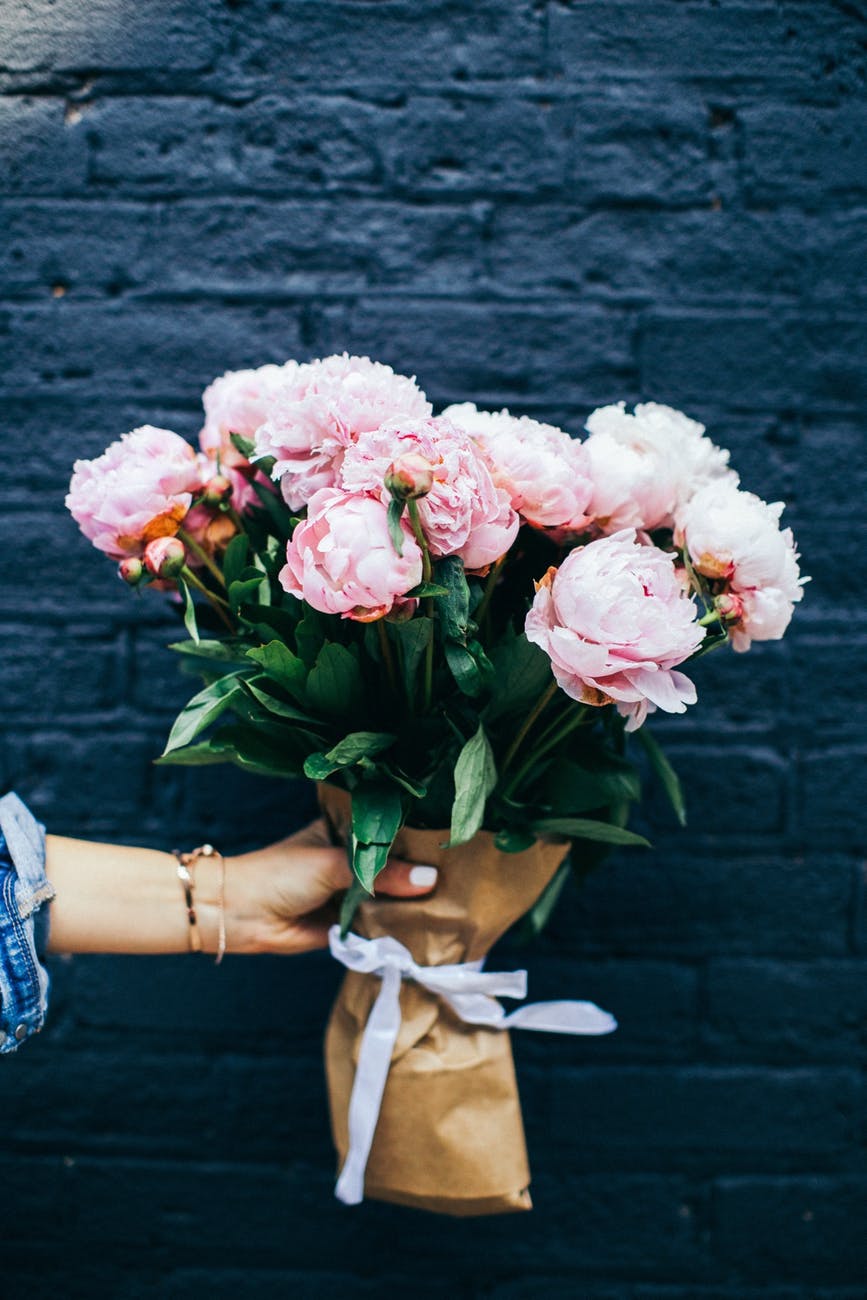 29 Apr

#MayFlea MothersDayMarket

Last year's total spending around Mother's Day hit a record $23.6 billion.
Mom's run the world. Money helps do that job. Spending locally on mom is the most amazing we can think of to kill two birds with one stone.
The best Mother's Day gifts come from independently owned creatives, makers, doers like local florists, food trucks/restaurants and jewelers. Plus all that money spent locally on mom has a rate of return more than twice as much money per dollar of sales than any chain counterparts do. The Flea can make Mom's gift go further for the community – and that's something she can be proud of.