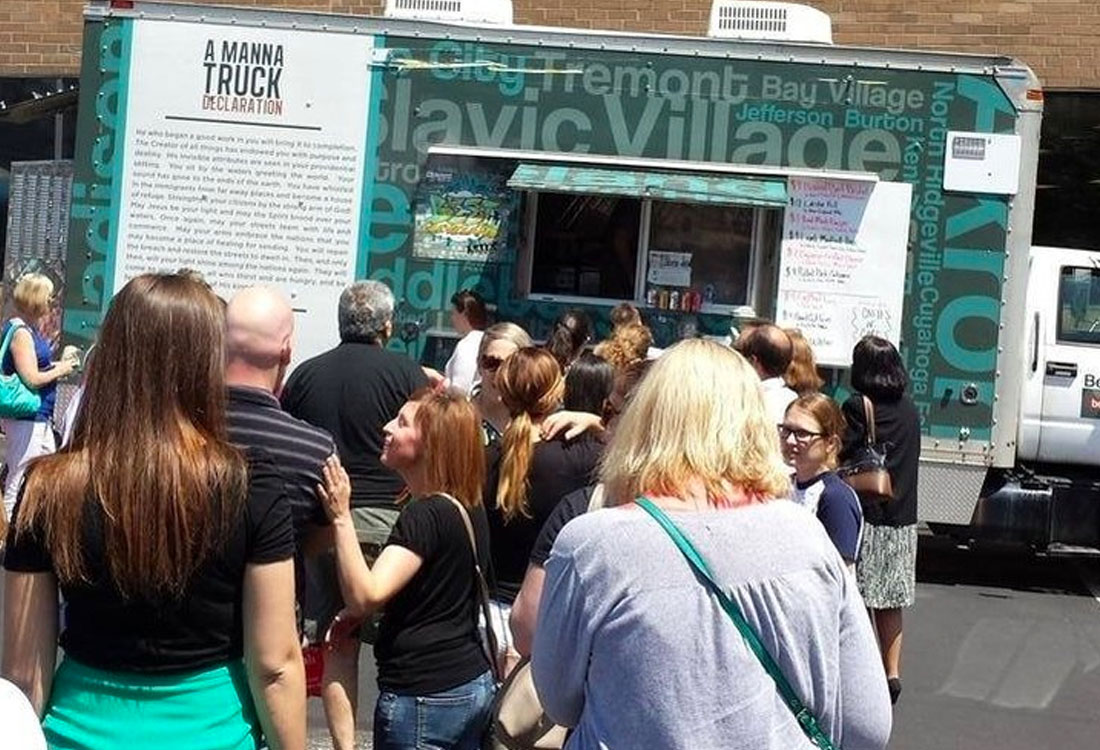 02 Mar

WHY WE FLEA!

We launched with an empty parking lot and the dream of the Flea because we believed that the city of Youngstown needed it. We just didn't know who else was going to take the leap. The Youngstown Flea, a once-per-month creative "Market for Makers" now draws thousands of shoppers to the heart of the city of Youngstown. That exists now because we decided it was time for the region (and the world) to view OUR city and our neighborhoods in completely new ways.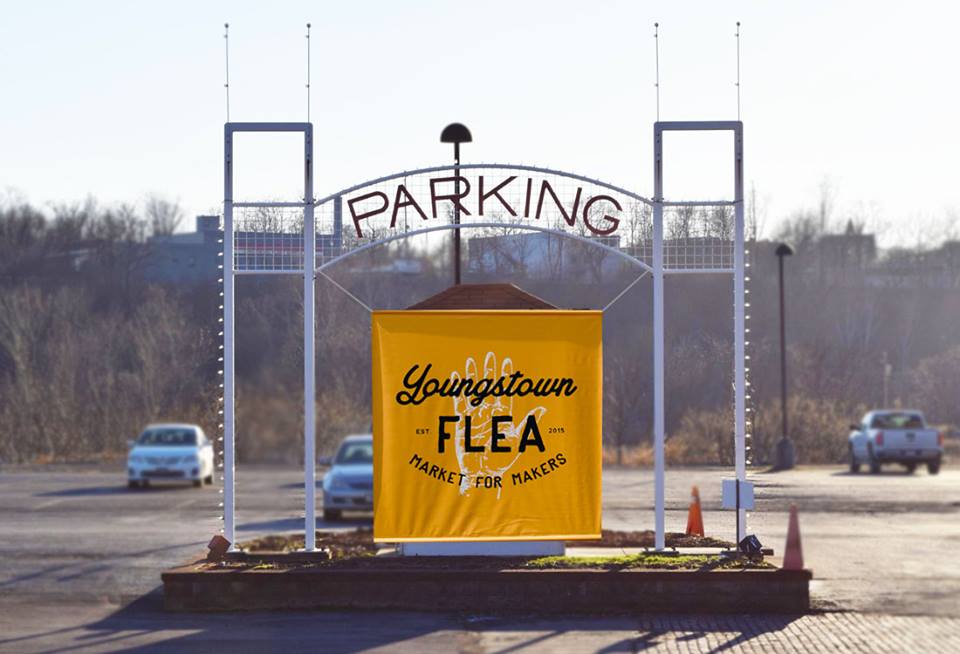 With this "attitude" and objective in mind we go right after the false perceptions that say there's nothing to do here and the negative sentiments that persist about our city's safety. We're helping to rebuild our city (in more ways than meets the eye). We've got the attention of stakeholders, gov. officials, and area residents alike. It's time to really pull back the curtains and show them our beautiful broadway performance
See the Flea, in it's own way, is sort of a small-business incubator filled with amazing, like-minded creatives who are changing the narrative of this once "written-off for dead" city. We're creating unlimited opportunity & impact by combining what we love with what we do. We're here to help small, creative businesses do BIG things. They are in need of and fully deserve our support.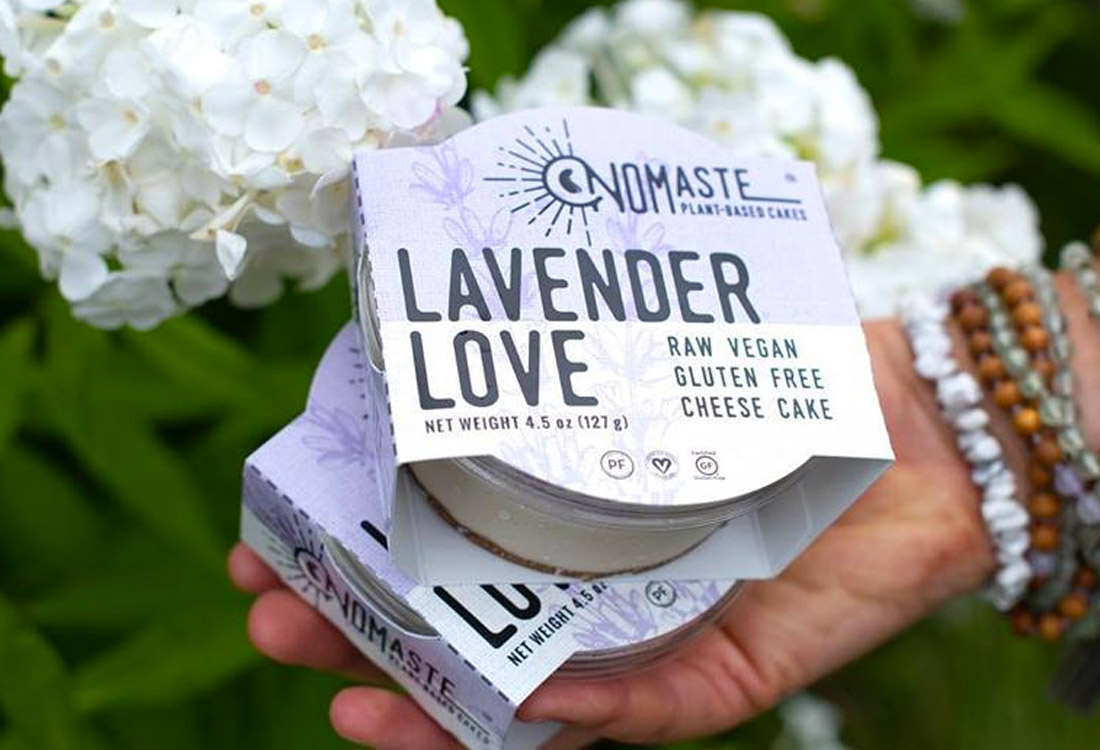 We're here to help people deeply LOVE LOCAL and provide them with a way to show off their LOCAL LOVE. It's about the person next to you and we believe we've all got to do our part to take care of one another.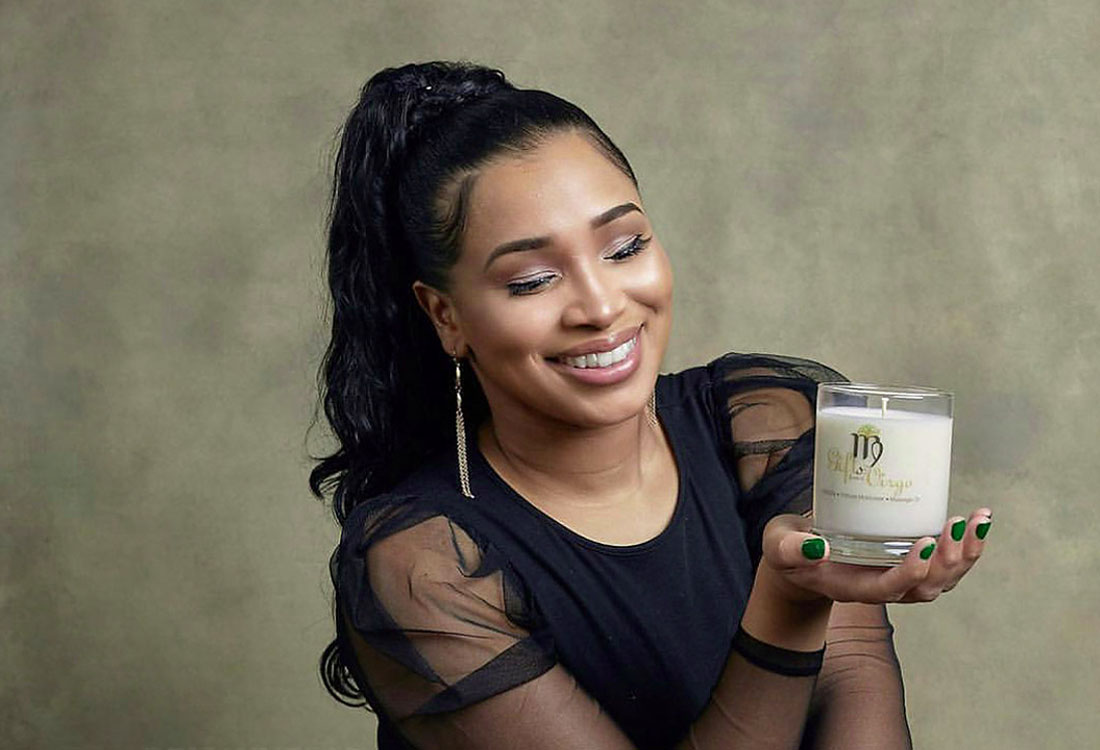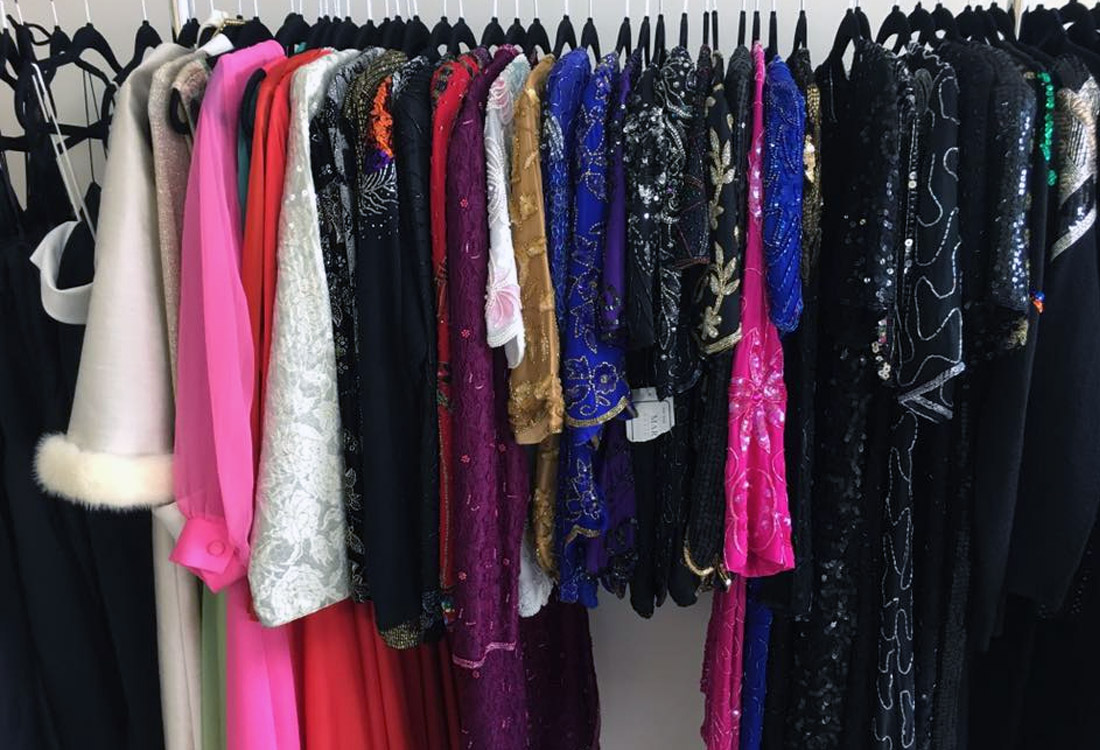 The ecosystem we're building is nothing short of our opportunity to teach one another what community looks like. What family does when there's a need (whether we all get along or not).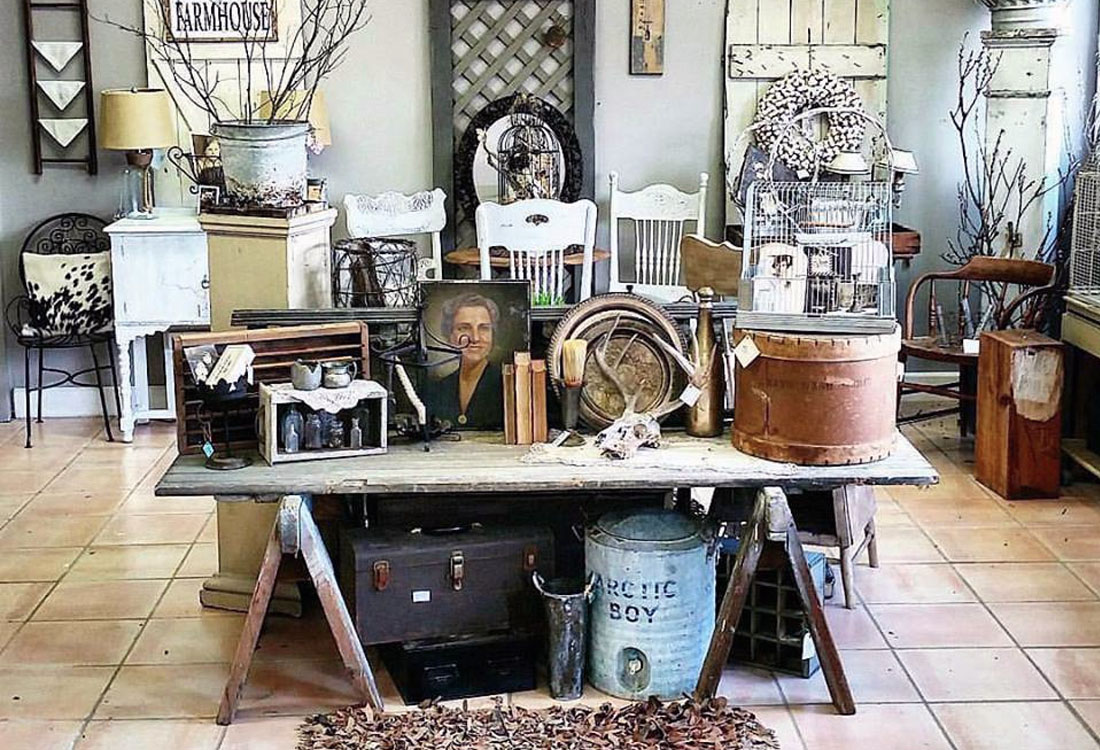 Who would have dreamed that more than 50,000 people have visited/shopped The Youngstown Flea since it's inception in 2016? Can you imagine this city generating revenue to tune of approximately $1.5 million in gross sales for our local economy? And that's just our beginning! The Youngstown Flea has provided makers the opportunity to take their creative abilities from side hustle or hobby to seasonal shops, pop-ups and even brick-and-mortar storefronts. We're pioneering a creative a pathway to economic sustainability for an area and region that has suffered such devastation that many believed there was no reason to stay. Where many took their talents elsewhere, we pushed our way in, anchoring ourselves by any thing we could hold on to and believed that if we built it – they would come. And they did! We've got more to say but for now just know these are just some of the reasons We Flea. What about you?