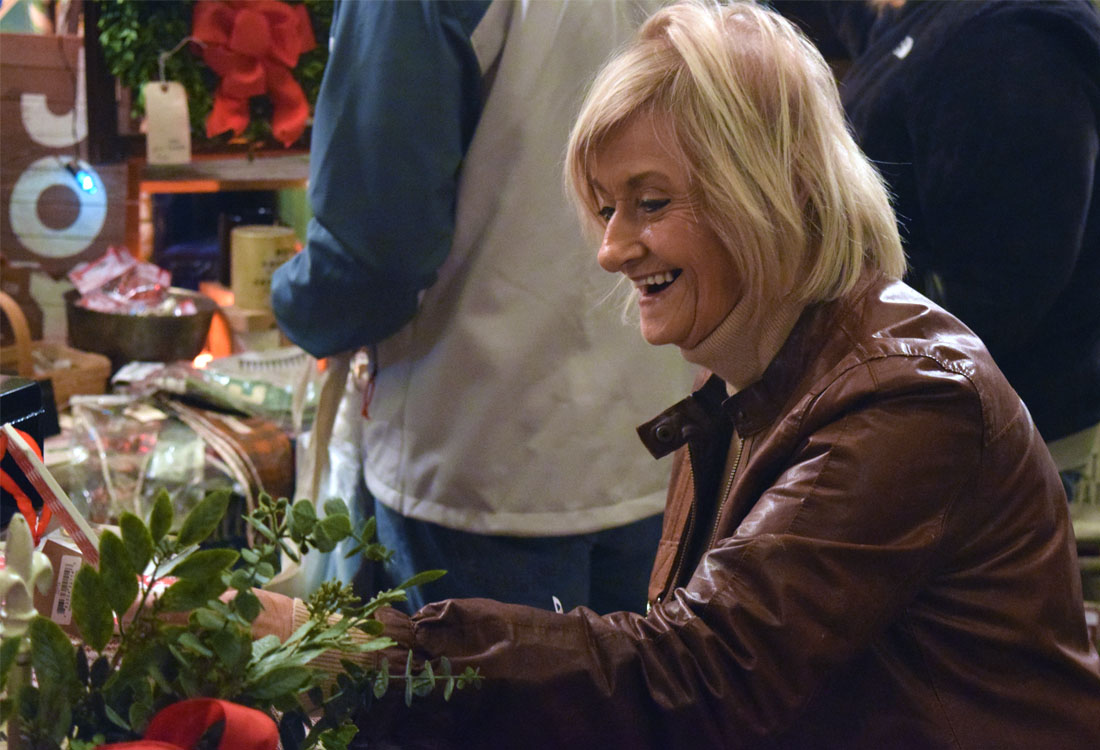 30 Dec

Happy Holidays – See you in 2017!

Few things are FREE in this life – this we all know. There is a premium on our retail experience regardless of where we choose to shop. We pray you intentionally decide to shop local.

But one thing we have in abundance, that doesn't cost a thing, but carries so much value is the expressions on faces at each Flea. Happiness was FREE at #HolidayFlea! Share happiness for the holidays!