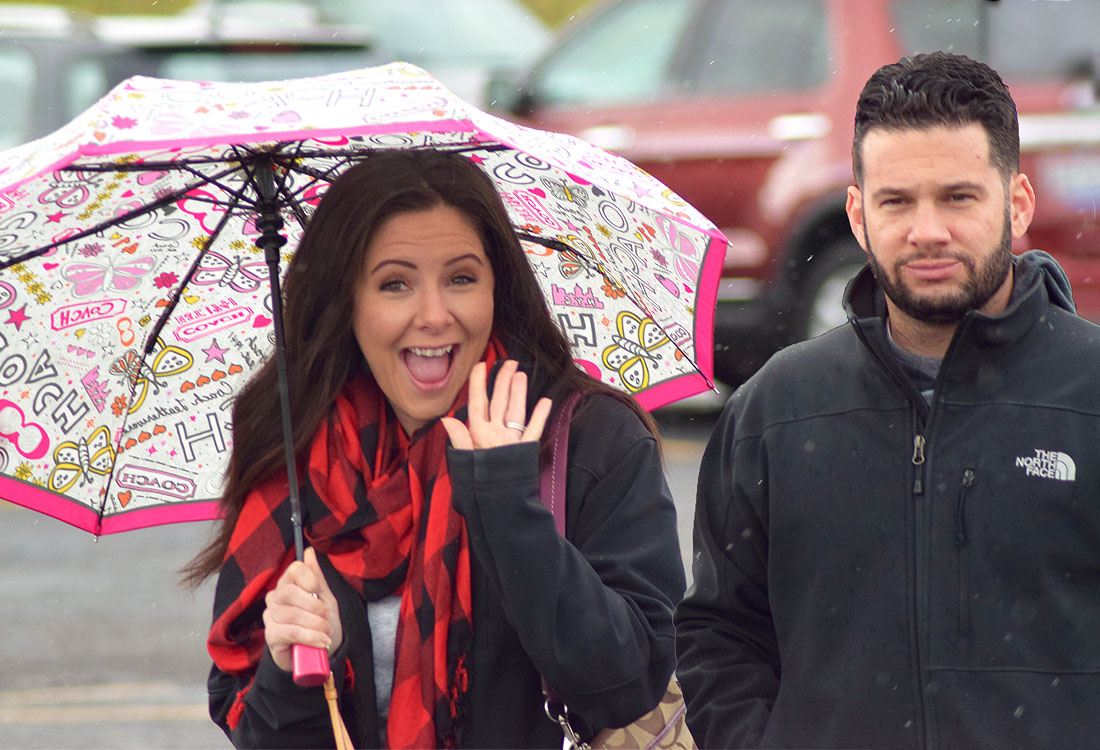 26 Oct

WE ENDED WELL.

WE ENDED WELL.

No, it did not go as planned – but what in this life does? We remain in awe of it all still. Not because the weather was perfect – it's Ohio. Not because we ran our race with precision – we stumbled all too often. And not because everyone left happy – we suffered disappointments too.

We ended well simply because we did not give up until we crossed our finish line. We did not come this far to just BEGIN a journey – we came this far to FINISH one.

THANK YOU to everyone who supported us for the last 7 months. Thank you to the amazing people we partnered with – to them belongs the real credit for their hard work and efforts. Thank you to everyone who shared in our vision & took the leap of faith with us. To all who came to EAT. SHOP & REPEAT. Thank you to the City of Youngstown, the behind the scenes volunteers, friends & family who came out. We are made better by all who came in contact with us. We are forever grateful and have even bigger dreams to share with you. THANK YOU!

See you again soon Youngstown!